This store requires javascript to be enabled for some features to work correctly.
ABOUT
Crafting a Tale of Passion, Purpose, and Yarn Magic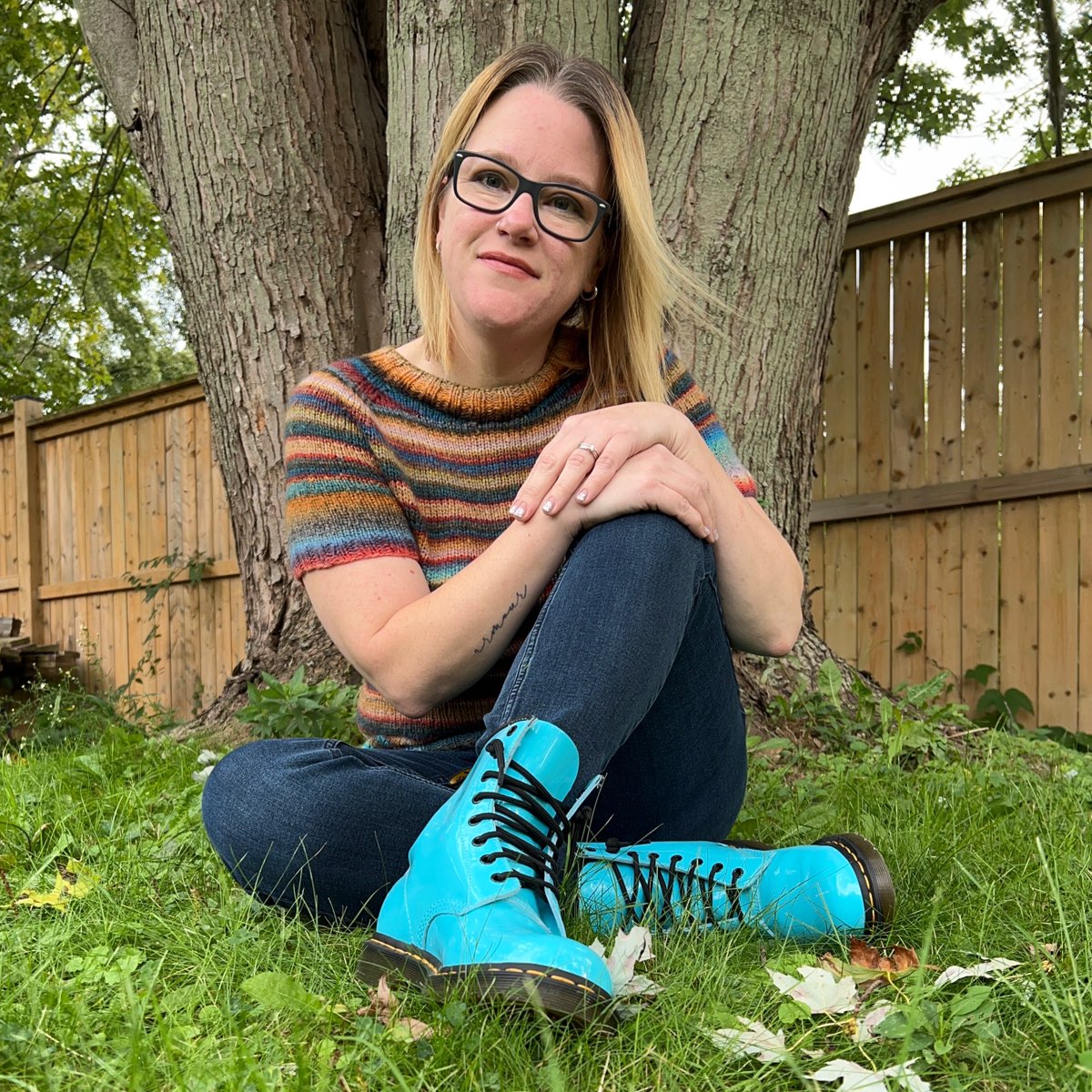 MEET THE OWNER + MAKER
Hello there, I'm Stephanie – known as The Creative Knitter! From as far back as I can remember, creativity has defined who I am. There's something truly magical about crafting with my own hands and witnessing the finished project come to life – a feeling I cherish every single time.
Being a part of the Ridgeway/Crystal Beach community has been a lifelong joy for me, and now, as a small business owner here, I still pinch myself in disbelief. Doing what I love in a place I adore is a dream come true.
Beyond running The Creative Knitter, I wear multiple hats with pride – a devoted wife, a mom to two wonderful souls, and a proud Gammy to an adorable little one. My family's unwavering support has fueled my pursuit of crazy dreams and ambitious goals, and I'm eternally grateful for their love.
This is just the beginning of an exciting journey, and I'm thrilled to have you along for the ride. Together, we'll knit wonderful memories, spark new inspirations, and create a vibrant community of makers. Let's embark on this creative adventure and make magic with yarn! 🧶✨
FOLLOW ME ON INSTAGRAM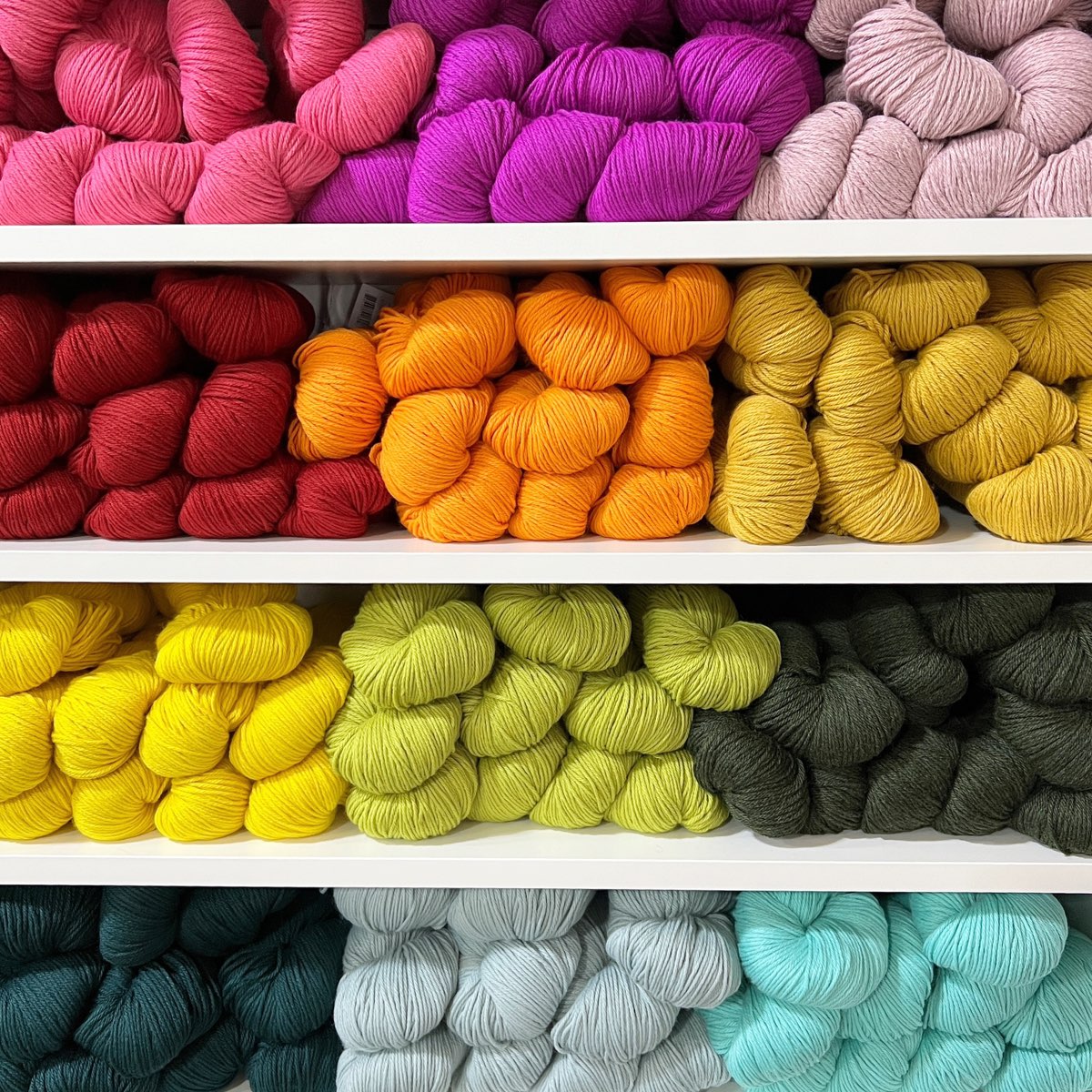 THE BEST YARN SHOP IN NIAGARA
Whether you're a seasoned pro or just dipping your toes into the world of yarn, we've got you covered with an awesome range of supplies that fit every skill level and budget. We take pride in offering an incredible variety of fibers, like soft wool, comfy cotton, luxurious linen, cuddly alpaca, and more! No matter what project you have in mind, we've got the perfect yarn to make it pop and bring your vision to life.

We're all about supporting our fellow makers, and that's why you'll find a bunch of amazing products from other talented artisans right here in our store. It's like a celebration of creativity under one roof!

At The Creative Knitter, we're not just about selling yarn; we're all about building a warm and welcoming community. Join us for fun social events, cool classes, and workshops that'll fire up your imagination and keep those creative juices flowing. Our friendly staff is here to cheer you on and help you unleash your inner crafting superstar! We're not just a store; we're a family of crafters supporting each other and creating something amazing with our own hands.
VISIT US
The Creative Knitter's Commitment to Creativity, Community, and Crafting Magic
Our Guiding Threads: Unraveling Our Values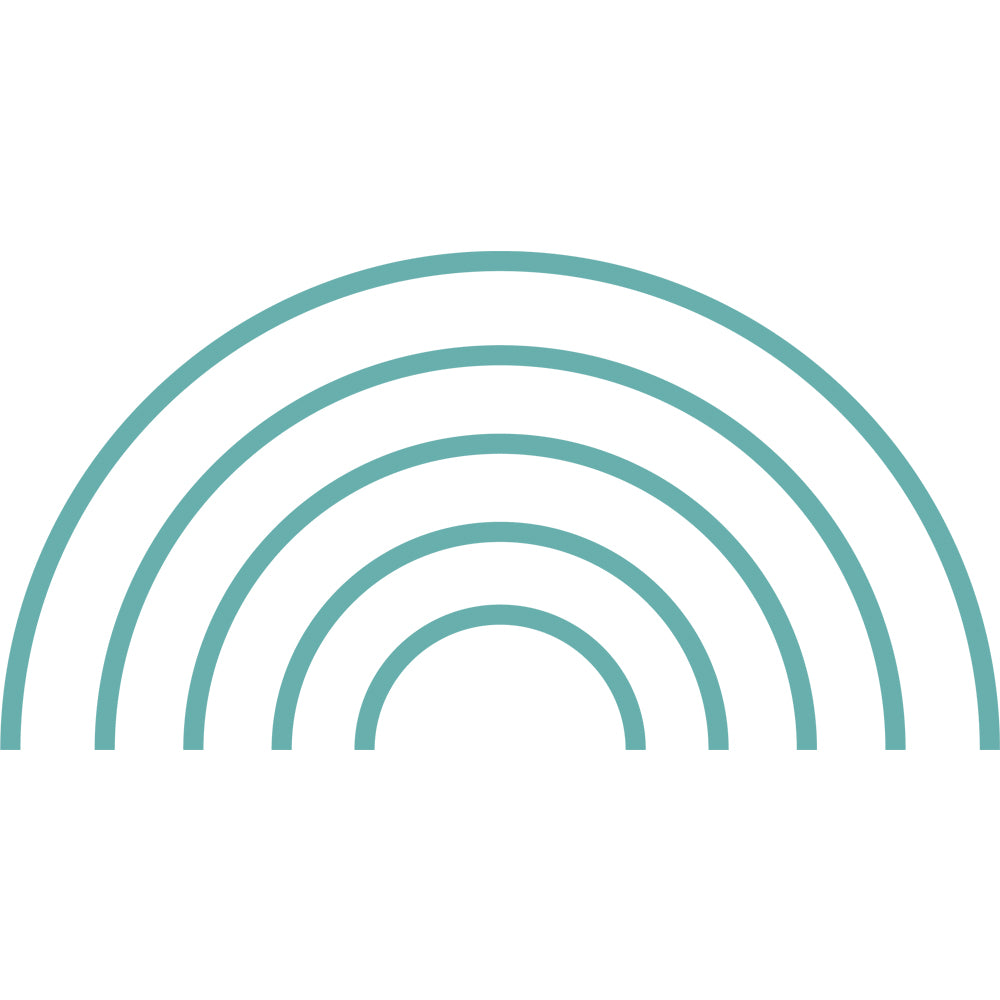 CREATIVITY
I have always lived by the words, "A creative life is a happy life." I find creativity in all aspects of my day-to-day life and firmly believe that doing something creative every day fuels my soul and genuinely makes my heart happy. At The Creative Knitter I encourage and support every single person that walks through the door to embrace their creativity and approach each project with confidence and excitement. Creativity doesn't mean having all of the answers or getting it right every single time - it's about the process and the pure joy of creating something with your hands that genuinely makes you happy.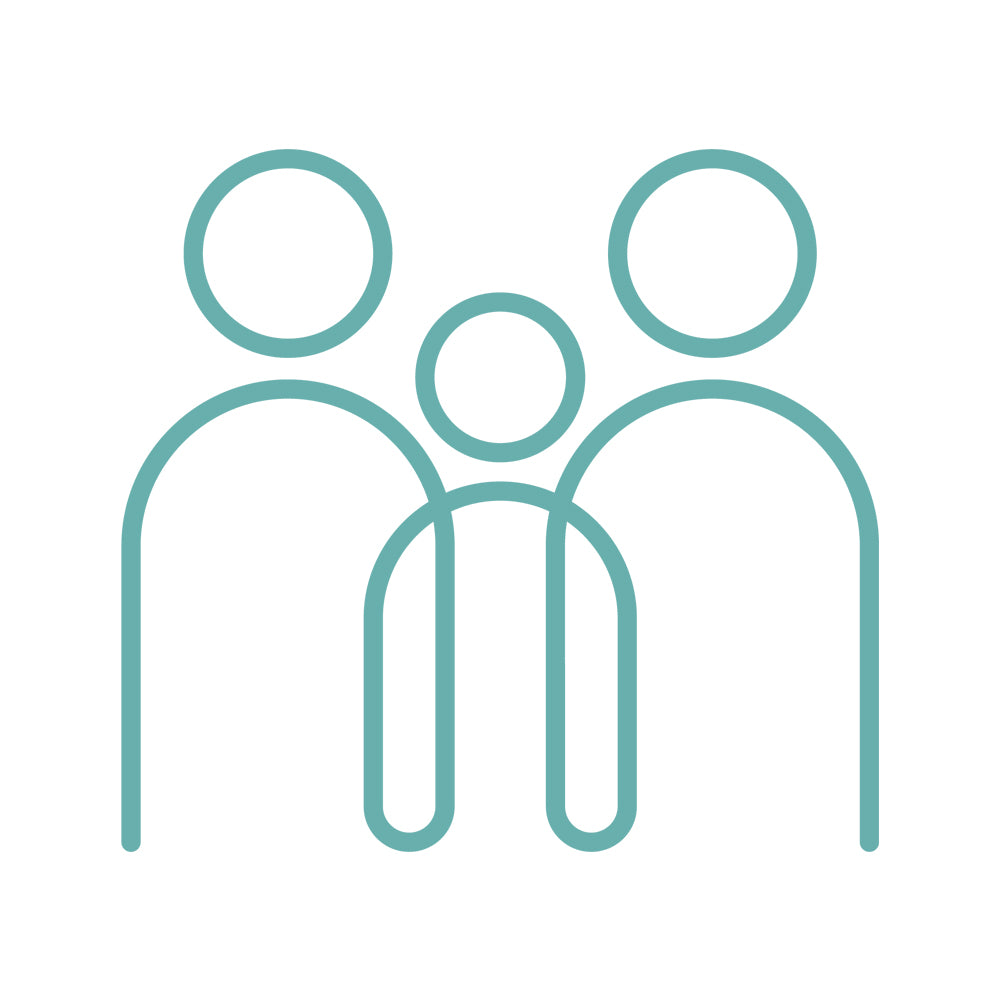 COMMUNITY
The Creative Knitter storefront was born because I wanted a safe, creative space for people to visit and call home. Having a core community of people who share your passions and interests is so important for all of us and I wanted to create a place to give everyone the opportunity to be included. We have already built such an amazing community of fibre enthusiasts, both local and online, who support each other, laugh with each other, and help and inspire each other. It's the core of our business and the heartbeat of who we are.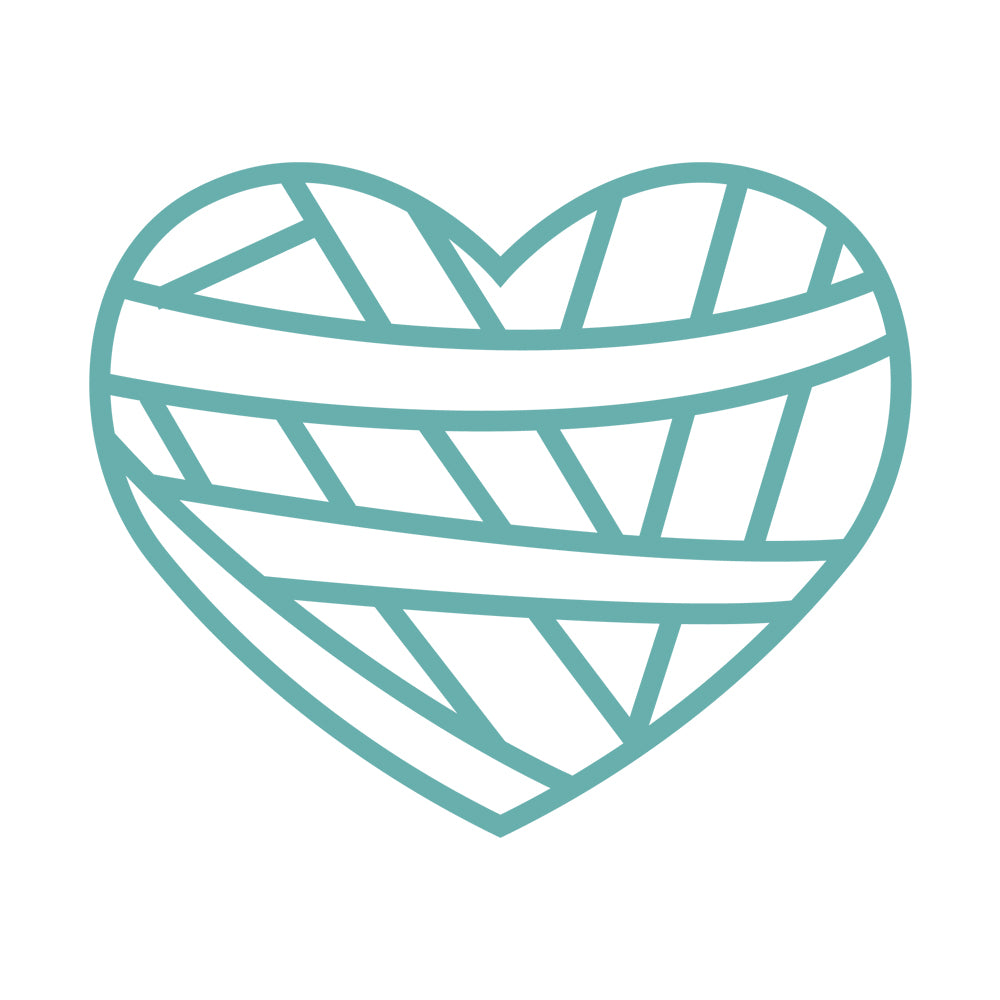 CONNECTION
When we have a space where we can slow down and be our authentic selves, I truly believe that we're able to cultivate amazing connections and create life-long friendships. We all know that yarn makes us happy, but I have to admit that sitting with friends, working on projects, sharing stories, and laughing until we're crying are the things that make me happiest. Some days I just look around our creative space and soak in all of the connections that have been made (and continue to be made). It makes me so proud and reminds me every single day that I'm definitely doing something right.
Join our Mailing List
Save 20% off your first order with us + squishy yarn updates directly to your inbox.